General Construction
Renovations and Extensions
Insurance Repair and Restoration
Health Service
Education
Fit-Out Contractors
Commercial
Facilities Management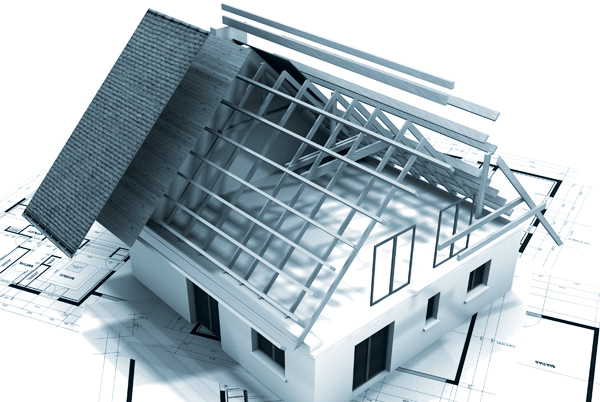 Seaview Developments Ltd provides expert management on all facets of the project, from initial site clearance through to possession by the Client and we strive to complete projects on time and in budget.

Foremost, we regularly work with Clients on a one-to-one basis and are proud of the relationships that we have established over the years.
Recently Seaview Developments constructed an 12,000 square foot Dwelling for Johnny and Susan Cunningham located in Gilnahirk, North Down. In 2008 this house won the award of Best Traditional House of the Year in the Daily Telegraph.